CLET and COVID-19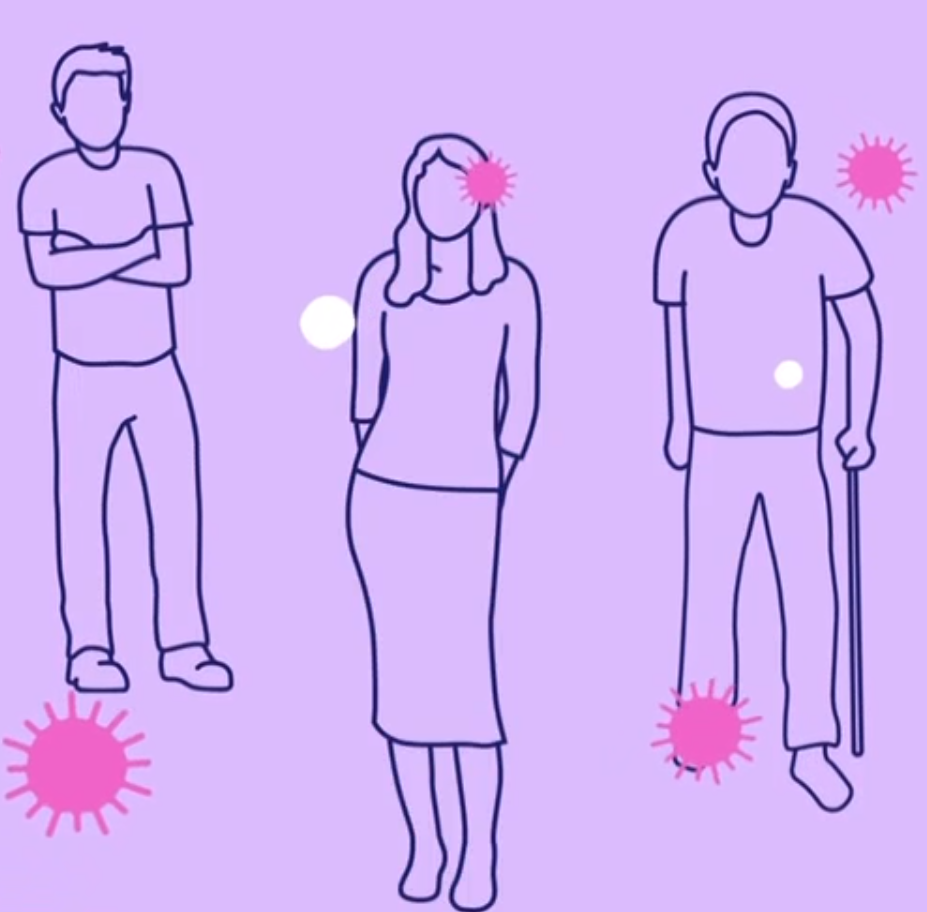 Together, not just nationally, but globally, we were certainly thrown a curveball in 2020.
In Australia, we can be so grateful that our leaders have displayed a real and dedicated commitment to our country, offering the support needed for all Australians in these unprecedented times. In turn, Australian's have responded with maturity and respect, displaying a huge willingness to self-isolate that has been impressive to watch. We stand together and are proud to be Australian.  We embrace our good fortune to be in Australia and enjoy everything that it offers us collectively. 
We wish everyone affected by this virus the strength they need for a speedy recovery. Our thoughts go out to our health workers and everyone working to keep Australia moving. We remain hopeful that our health experts can find a solution quickly.
We watch the world with heavy hearts and hope that each individual is offered the opportunity to protect their loved ones the way we are.  We look to the leaders of the world and hope that they find the means to navigate this terrible event with the lives of their individual country members in their hands and their hearts.
We look forward to the country returning to as normal as possible when the vaccination rates are high enough to keep the majority of us safe.
At CLET, we specifically want to express our pride and thanks to our team member who is a dedicated health care professional currently working in an ICU ward at our local hospital, and we extend that thanks to all of our clients who are on the frontline working 24/7 rosters to keep us all separated and safe. 
CLET's RESPONSE TO COVID-19
We continue to support our staff and their families by providing them with the necessary technology to keep them safe
We continue to service our RPL clients 7 days a week
We continue to provide all RPL assessments free of charge and without obligation
We protect all certificates and provide them electronically to avoid contact
We consult with each client before providing services that necessitate contact
CLET'S MISSION STATEMENT
To recognise existing skills and knowledge in Australia's workforce
To generate knowledge and skills development at all levels
To provide a modern and flexible RPL online application experience
To prepare clients effectively for career and job outcomes
GOVERNMENT INFORMATION
Stay informed with Department of Health updates here
Be informed on Australia's economic response to Coronavirus and how it will affect your household and business from The Treasury
Posted by
CLET
on 08/11/2021
Share this:
---