CLET Listens to ASQA's Commissioner at VETSUMMIT
CLET Directors are dedicated in keeping up to date with the VET sector requirements and standards.
Both Allen Williams and Kate Martin recently attended and participated in the Insources VETSUMMIT in Sydney covering VET Policy, Compliance and Funding.
During this summit they listened to a presentation from the ASQA Commissioner Mark Paterson covering ASQA's current perspective on VET.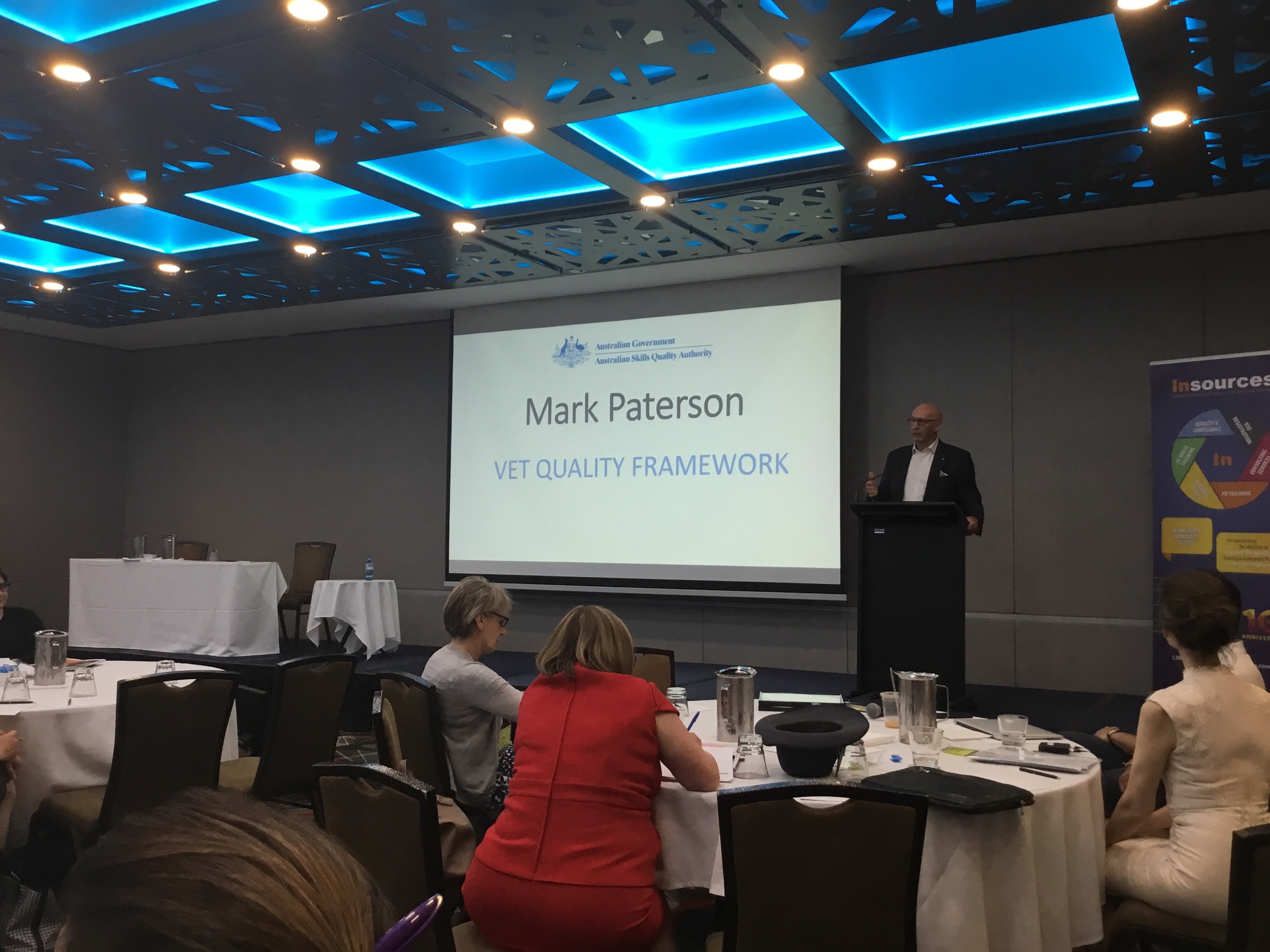 Posted by
CLET
on 19/04/2018
Share this:
---