The CLET PUA52312 Diploma of Public Safety (Emergency Management) is a dynamic course specifically targeted at students looking to gain or improve their skills in emergency management or disaster management. Emergency management is a growth area in Australia and internationally as nature bears its worst on parts of the world, and war continues to erupt in different locations.
Study the PUA52312 Diploma of Public Safety (Emergency Management) with CLET and be a part of the teams that ensure safe communities during times of emergency and disaster.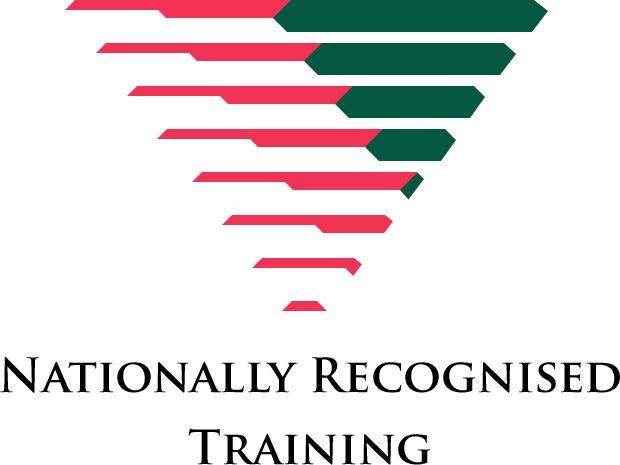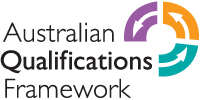 Study Now (Online)
This course is a flexible, self paced external course - Study using the latest online software from home with 7 day a week support. No need to attend workshops.
Study from home: self paced
Course Start Dates (Timetable):
Monday 19/08/2019
Monday 16/09/2019
Apply for Credit for Prior Study
If you have already studied one or more of the same unit/s from this course, you may submit a request for credit for prior study before enrolling. Once approved this will reduce the course fee that you will be required to pay to complete the remainder of the course.
Want to learn more about this course?
Have any Questions?
Use this form and send us a message, we will get back to you as soon as possible
OR call us: 1300 760 605
Why use CLET?
Interactive online study and assessments
Nationally Recognised Qualifications
Enrol 365 days a year
Flexible payment plans
Recognition of Prior Learning (RPL)
Credit for prior study
Study resources available 24/7
Online Student Support