Kate Martin training CFA Officers in Melbourne
The Victorian Country Fire Authority (CFA) is a modern and forward thinking organisation that offers an amazing service to the community.
At the invitation of the CFA , CLET's Director Kate Martin travels to Ballarat in Victoria four times a year to conduct training in Financial and Project Management.
Kate comments that the CFA Officers attending her training are respectful, motivated and very professional. The CFA are to be commended on their commitment to upskill their officers as part of their professional development.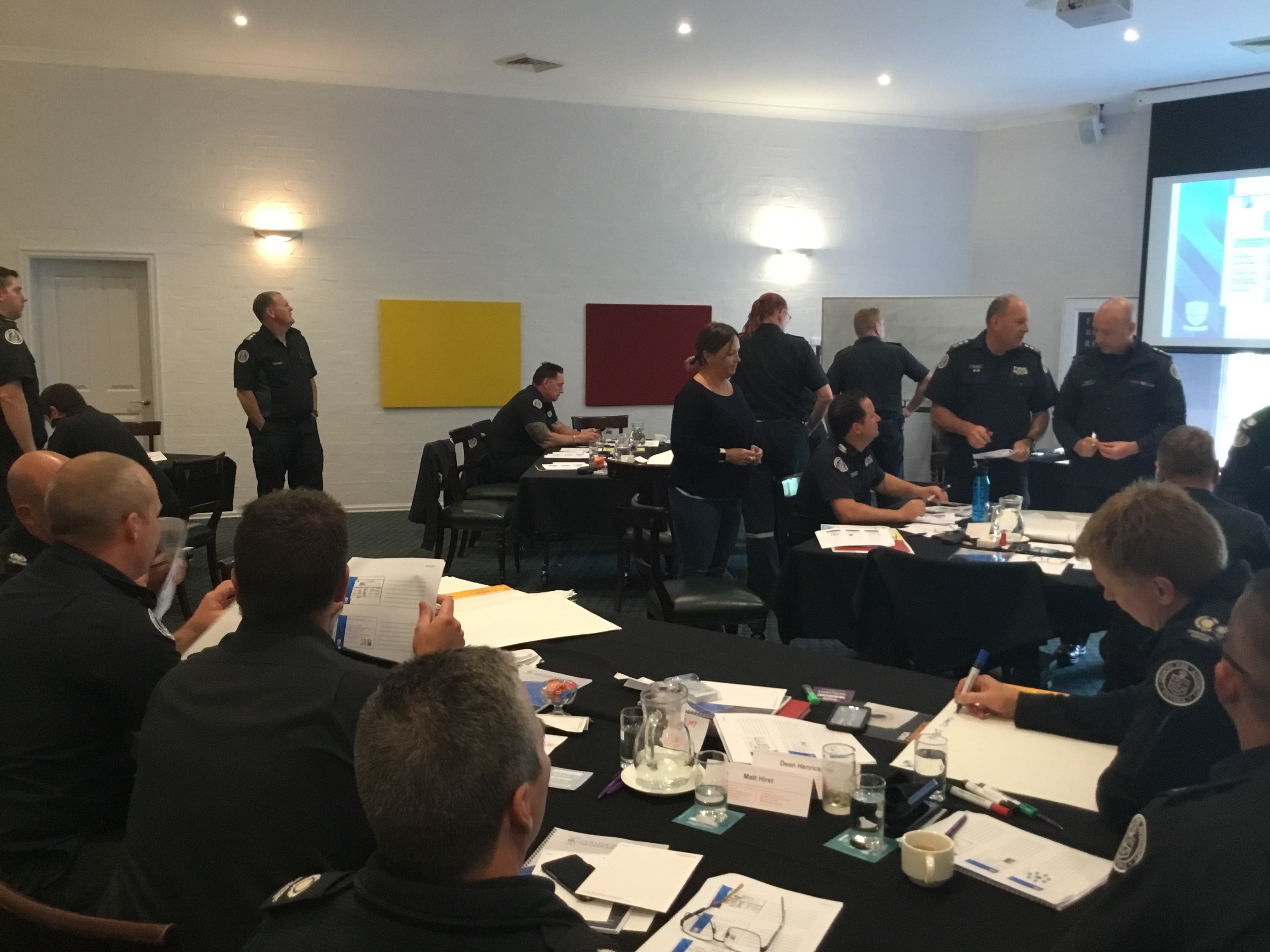 Posted by
CLET
on 08/06/2018
Share this:
---